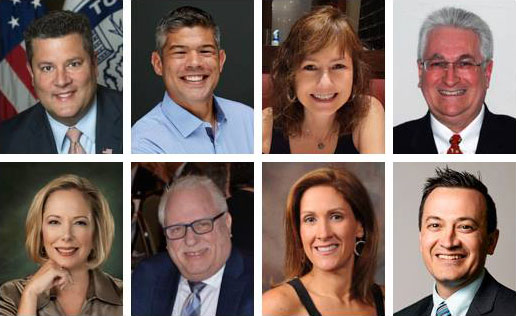 Who we are
We are a slate of 8 fiscally conservative Republicans seeking office to the Palatine Township Board. We have a pledge to freeze taxes for our four year term, continue our outstanding services, and act respectfully in all Township matters.
---
enjoyed a great turnout at our recent Open house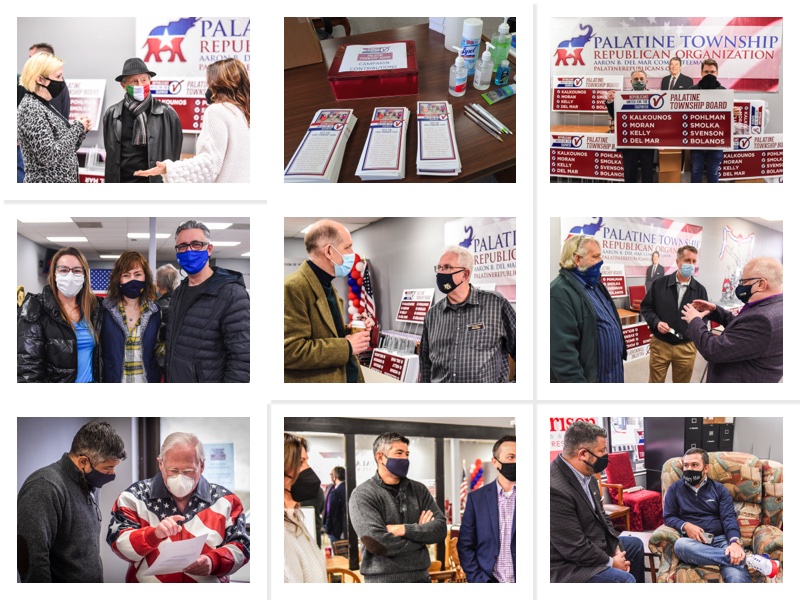 ---
contributions appreciated
We would be very appreciative of any contribution you could make to our campaign, which would help offset the costs of printing, mailing, etc. If you'd like to make a contribution to our campaign, please click below.
Thank You!!
---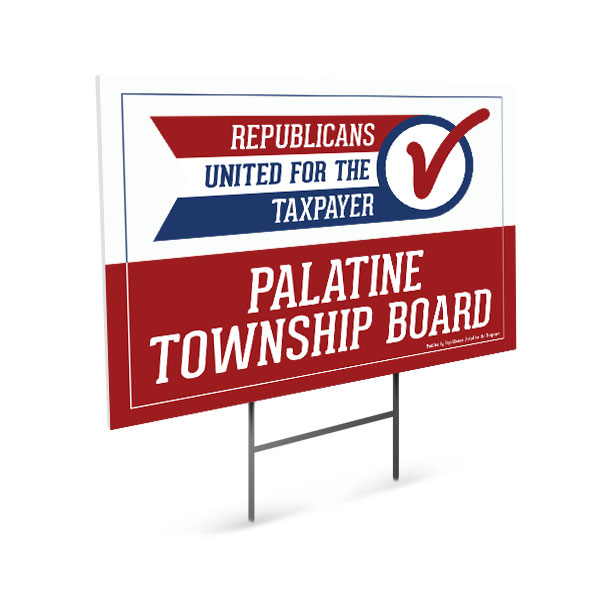 Show Your Support
We would love for you to show your support for our Republican Township Team by requesting one of our sharp yard signs. One of our wonderful volunteers would be happy to deliver it to you and place it in your lawn for you.
Just click on the button below, and in the Comments section, let us know if you would like us to drop it off by your front door, or place it in your lawn for you!